Cherry Sleeping Bag With Legs
See all reviews
Soft and delicate to the touch, breathable material.
Light filling, does not overheat, wraps perfectly.
Two sizes available: S: 12-36 months and M: 36+ months, TOG 2.5.
---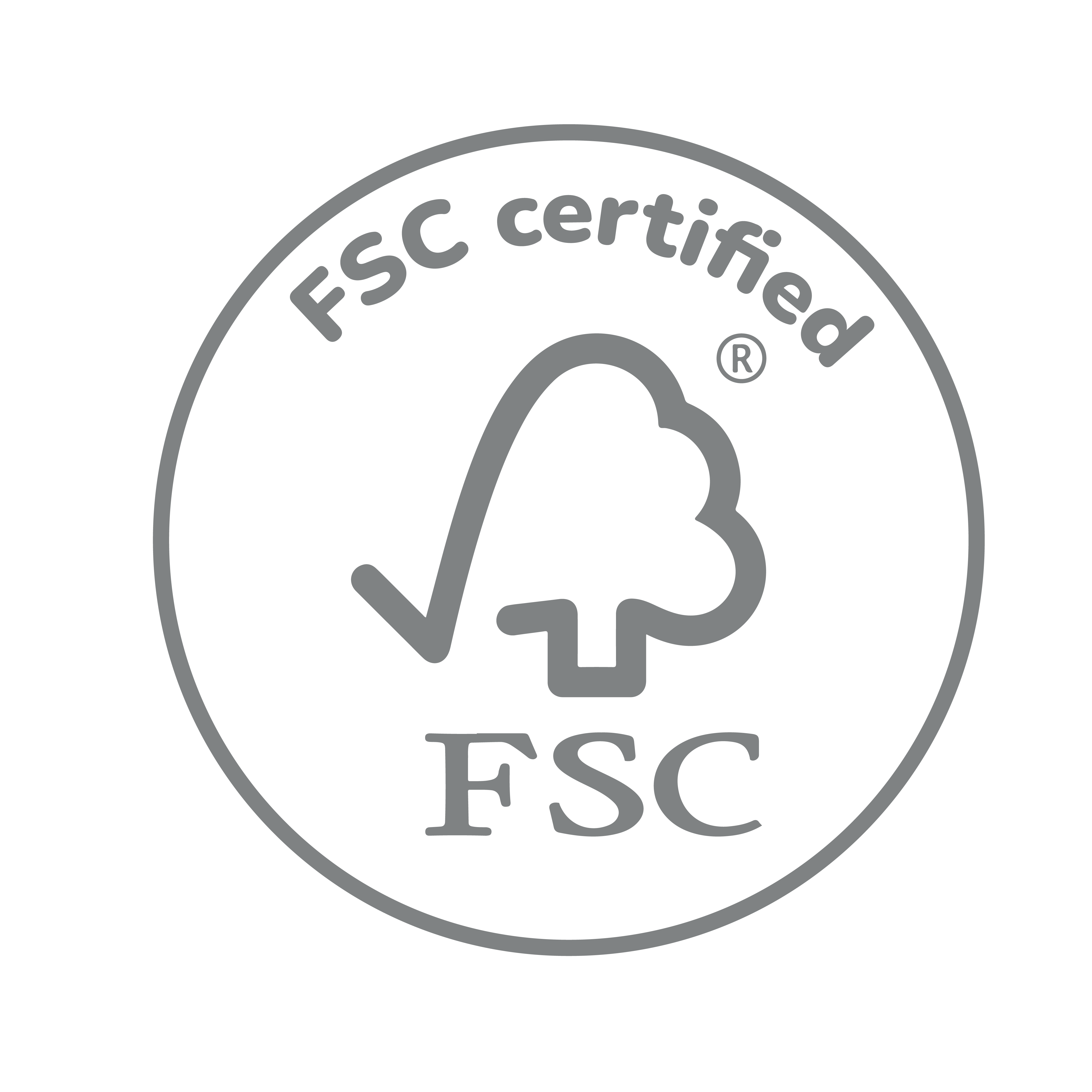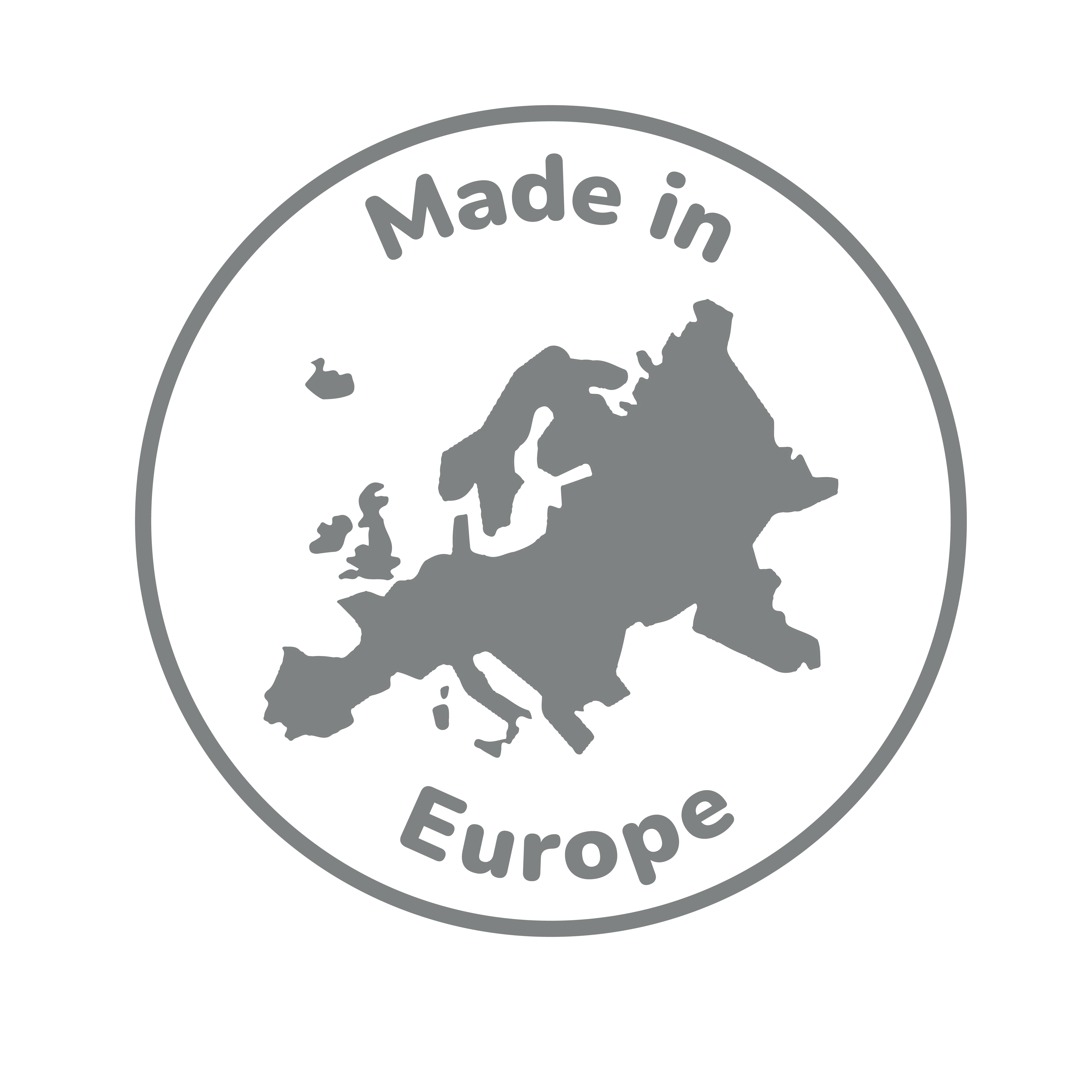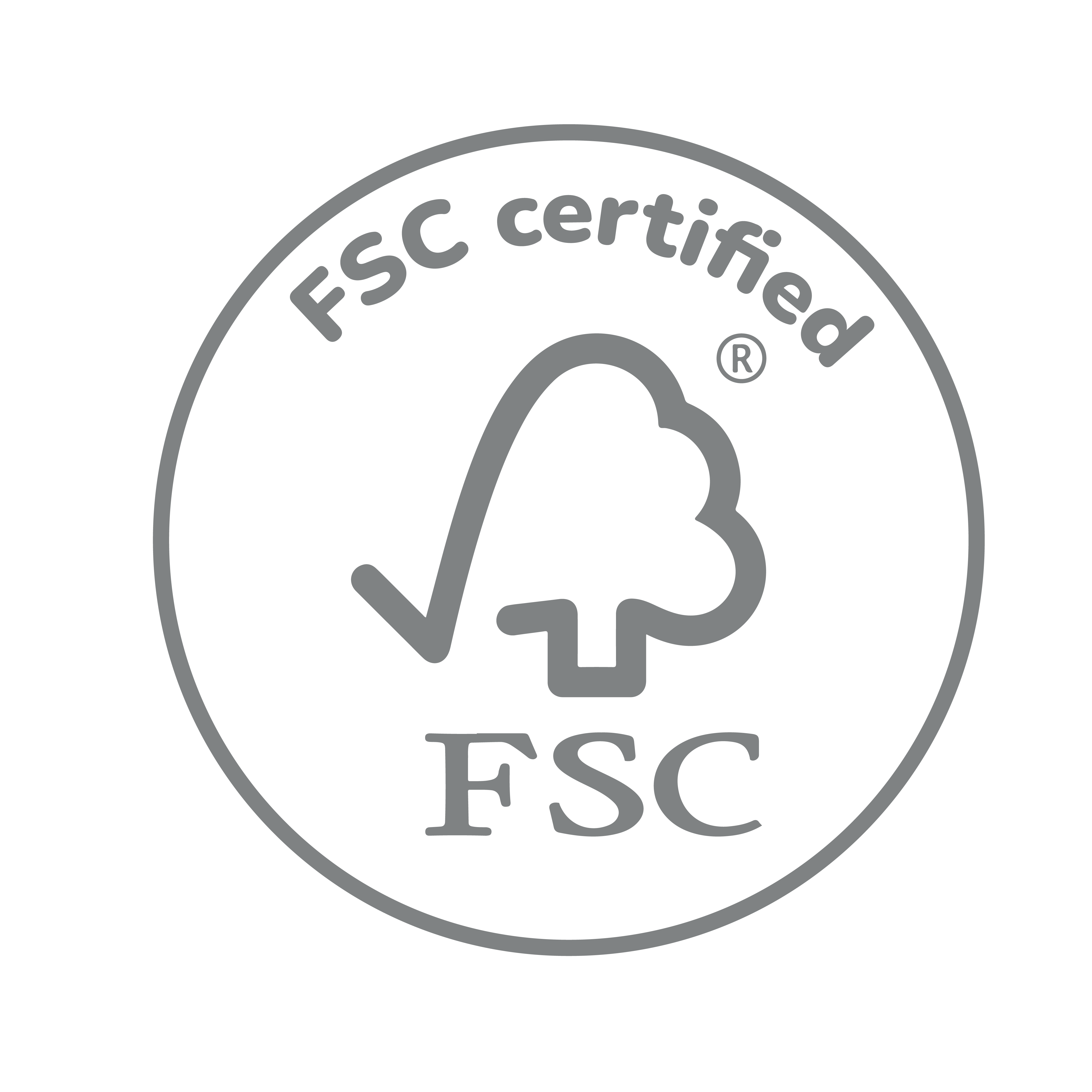 Description
Why choose our sleeping bag?
Our sleeping bag is made of 100% cotton and its filling is hypoallergenic to make your baby feel comfortable!
It doesn't have an annoying label on the back and it has a long zipper that allows you to change nappies or use the toilet freely.
The zipper can be opened from the top or the bottom and the top of the zipper has an additional tab to protect the delicate skin of the neck.
Elastic ribbing is sewn under the armpits for greater freedom of movement
The benefits of the product:
You can be sure they are safe for your child's skin. The sleeping bag will be perfect all year round. Its thermo-regulating properties prevent overheating.
Our sleeping bag can replace a duvet or blanket, so you don't have to cover your baby while they are asleep.
Composition and care:
100% cotton.
95cm, 12-36 months.
113cm, 36+ months.
Classed TOG 2.5 - universal all-year-round filling.
We recommend washing up to 30°C with mild detergents, without bleach or chlorine.
This product can be machine washed on a delicate cycle and ironed on the reverse.
The importance of sleep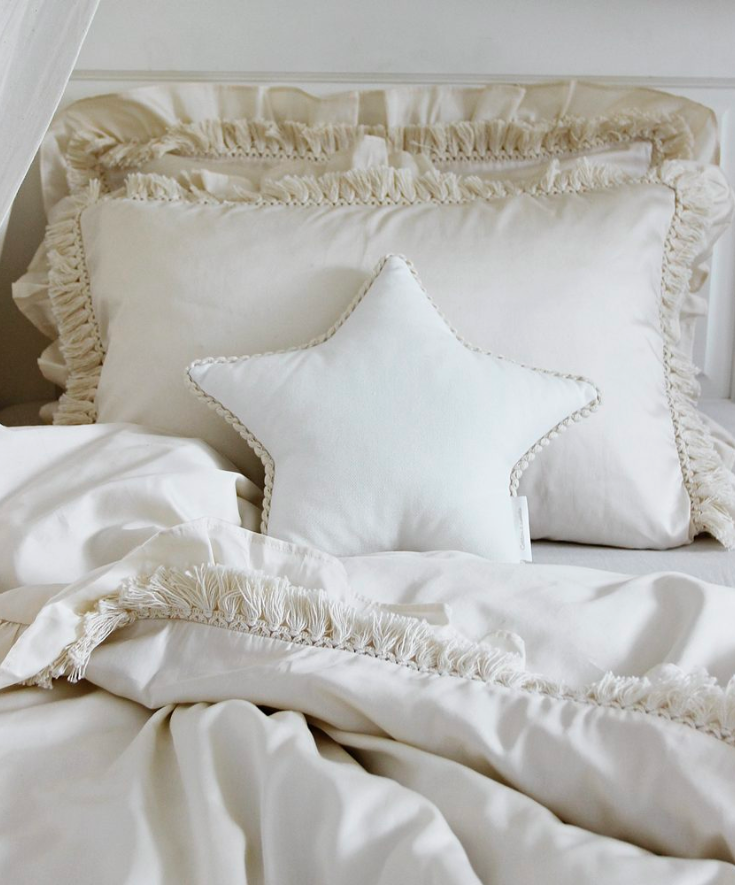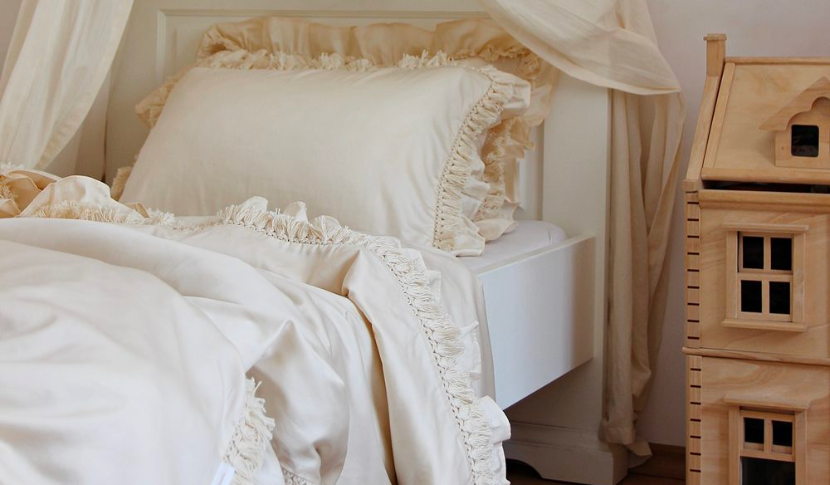 Sleep is of vital importance to overall well-being, especially in children. Its impact on their physical health, cognitive development and emotional balance makes it a key priority. That's why we make it a point of honour to offer a selection of mattresses carefully chosen for the quality of their materials and their perfect fit in our beds. Our aim is to offer every child the best possible sleeping environment, so that they can rest, grow and flourish.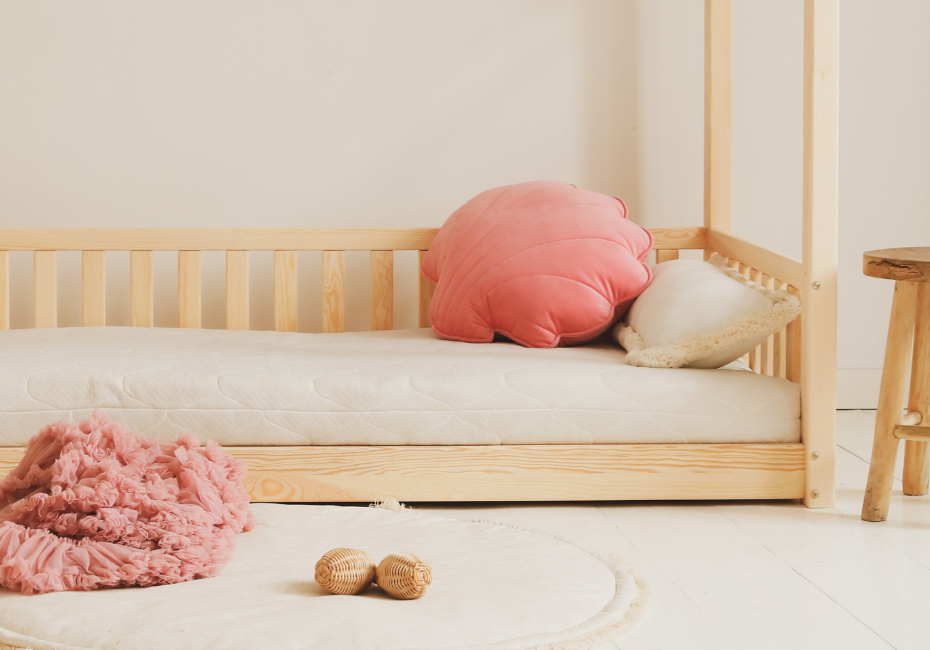 Several thicknesses for several uses
To meet your specific needs and offer you a varied range, our mattresses are available in different thicknesses. This diversity allows you to choose the mattress that best suits your use and your bed. Whether you need a thin mattress for an extra bed or a thicker mattress for a bed without barriers, you can adjust your choice of mattress to create the perfect match.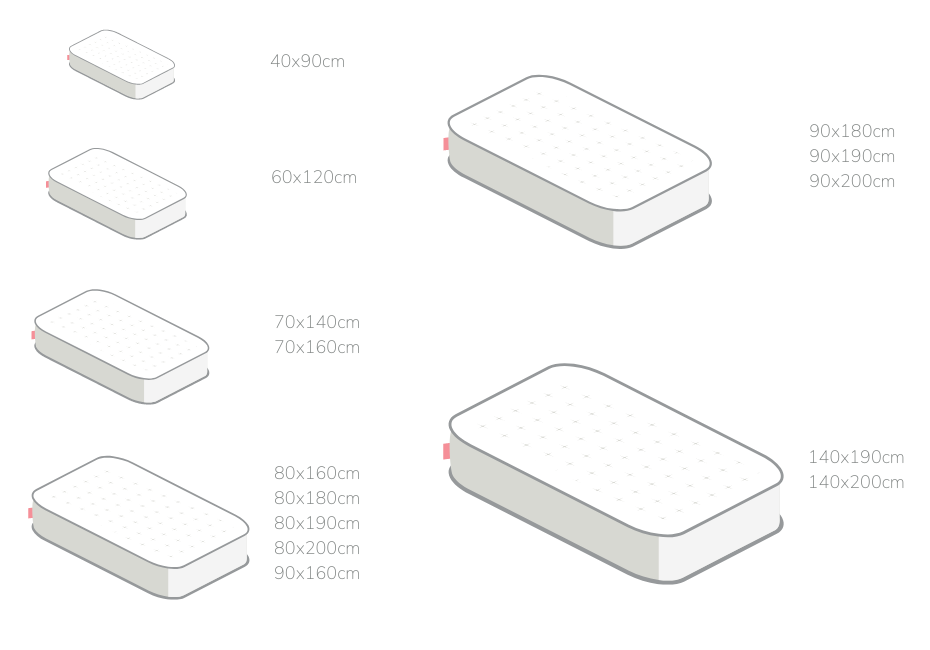 Children's mattresses, but not only!
We offer a wide range of mattress sizes from 40x90cm to 140x200cm! In addition to this, our workshops are able to produce bespoke mattresses to meet the specific requirements of our customers. Whether you're looking for a mattress for your child, a mattress for yourself, or a mattress that can comfortably accommodate you and your child, we have a varied selection of mattresses to suit your needs. Discover our mattress collection and explore their unique features!