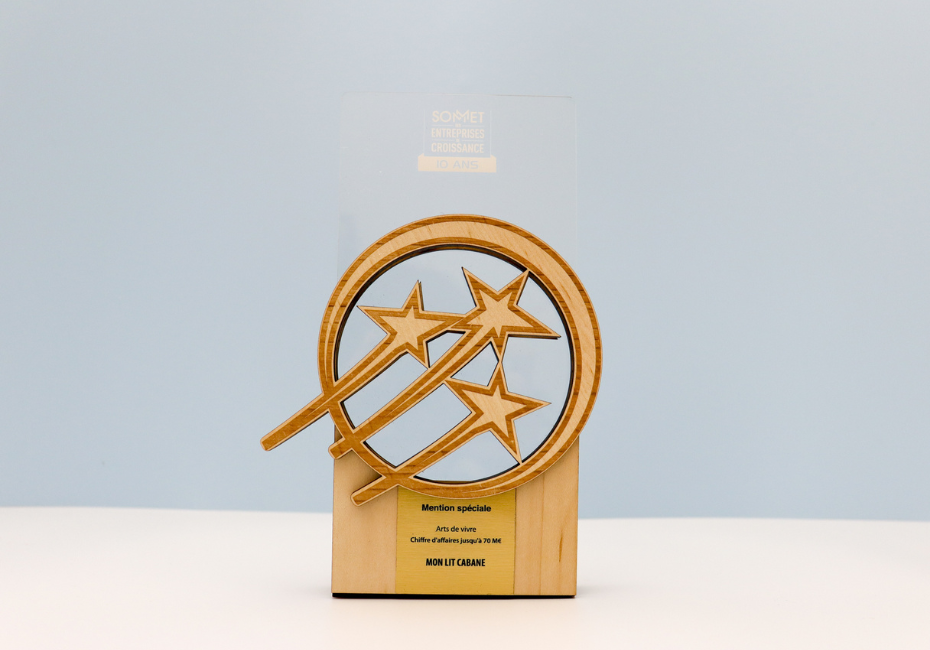 2023: Special Mention in the Art of Living category at the Growth Companies Summit
The Growth Companies trophies, awarded by a panel of experts, highlight a selection of companies that have succeeded in combining sustainability, profitability, job creation, leadership and impact.

The Summit, organised jointly by Groupe Dicade and Décideurs Magazine, was attended by 300 participants. They had the opportunity to discover the best strategies for growth and the levers for innovation, and to exchange feedback...

We would like to thank the organisers for their confidence in us!
2023: Our Model H, our Bed Canopies and Braided Bed Bumpers voted Product of the Year!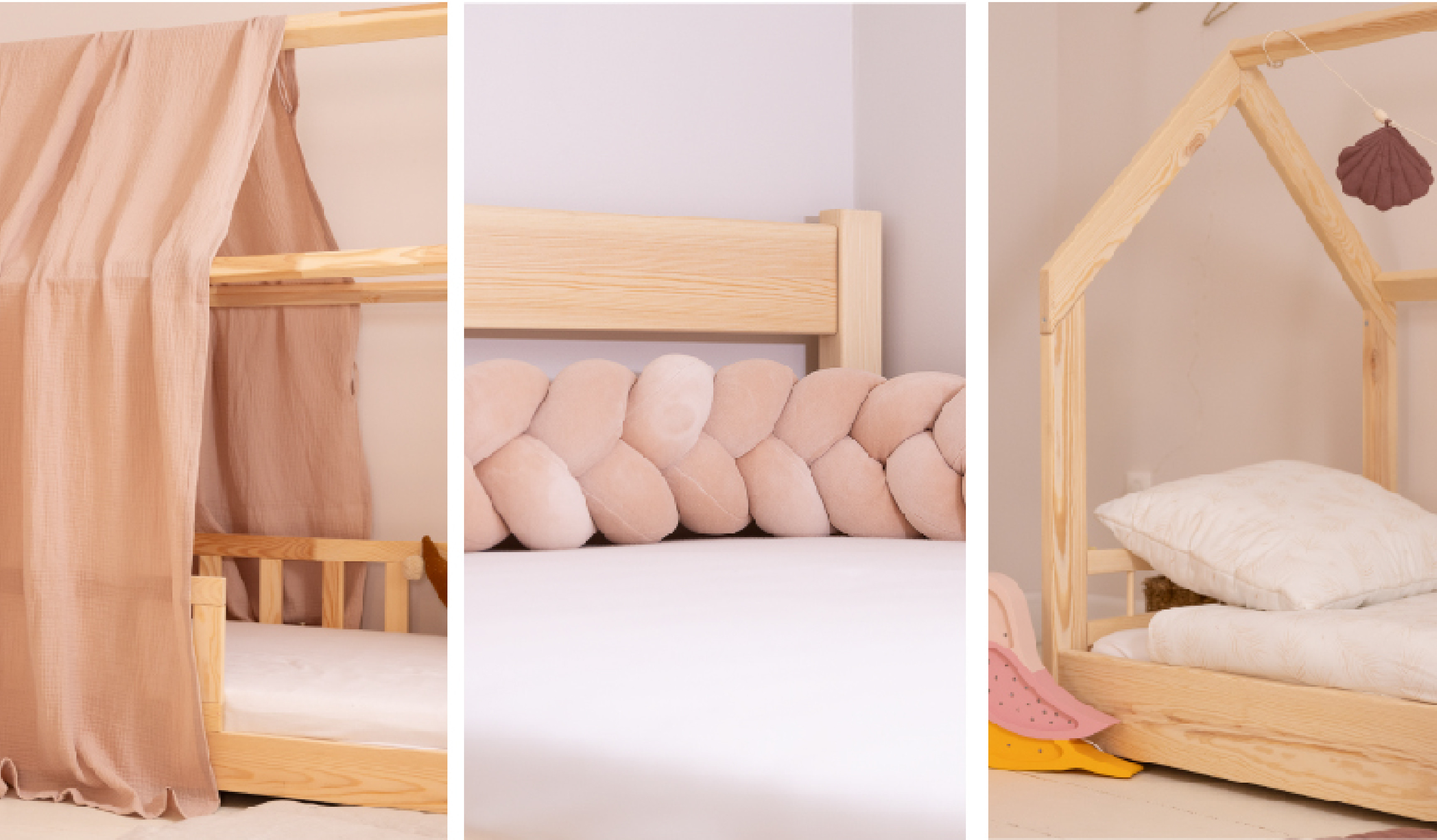 In 2023, you voted 3 of our products as Products of the Year!

The winners were :

Our House Bed H: a real must-have, it stands out for the originality of its rails, its unusual design and its sturdiness!
Our Braided Bed Bumpers: there's nothing better for creating a real cocoon in your child's bed. Our Braided Bed Bumpers provide protection while looking stylish!
Our House Bed Canopies: a best seller in decoration since they first appeared online, they create an enchanted atmosphere in your little one's bedroom!
Thank you very much for rewarding the work of our workshops, and we'll continue to find the best products for you!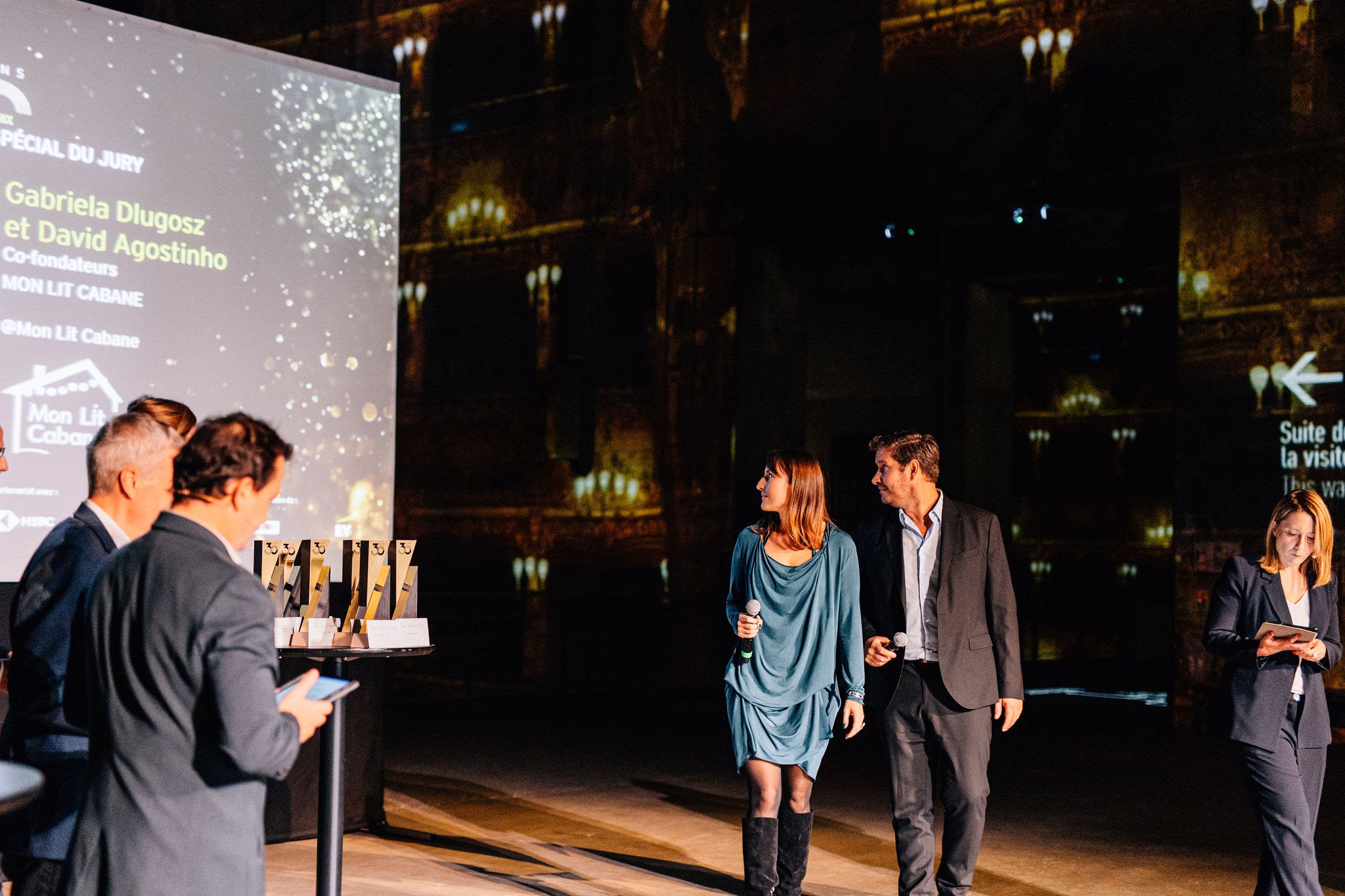 2022: EY - Special Jury Prize - Start-up of the Year
For its 30th edition, the EY Prize put the spotlight on nearly 300 candidates, leaders whose commitment and values create wealth and jobs in France, but also entrepreneurs who help develop their local ecosystems.


Mon Lit Cabane was awarded the jury's special prize in the Start-up of the Year category for its commitment and results!

We'd like to thank EY for this award, and it's an honour to be one of the winners alongside other entrepreneurs from the region for this 30th edition.
2021: Our DK model voted product of the year!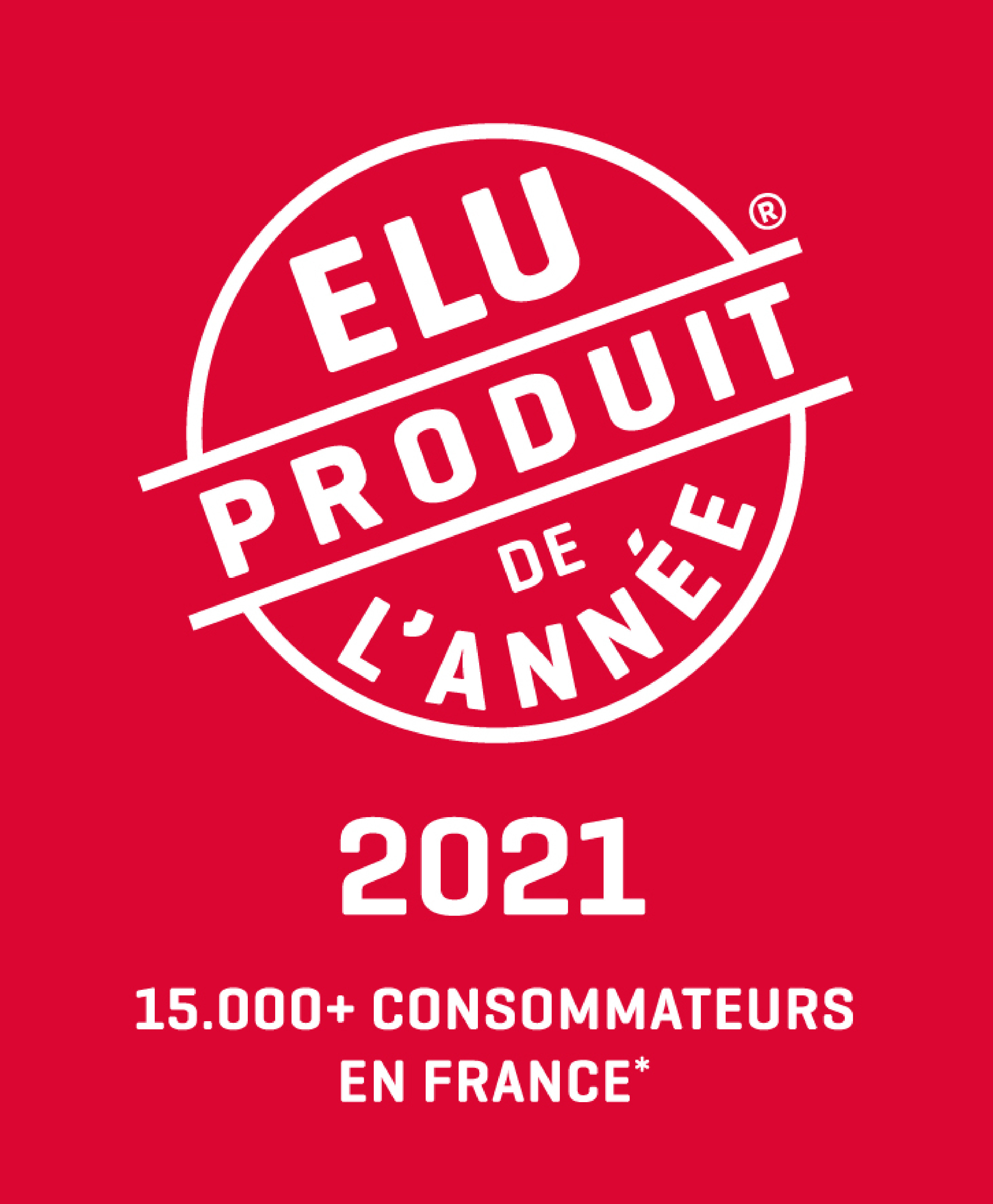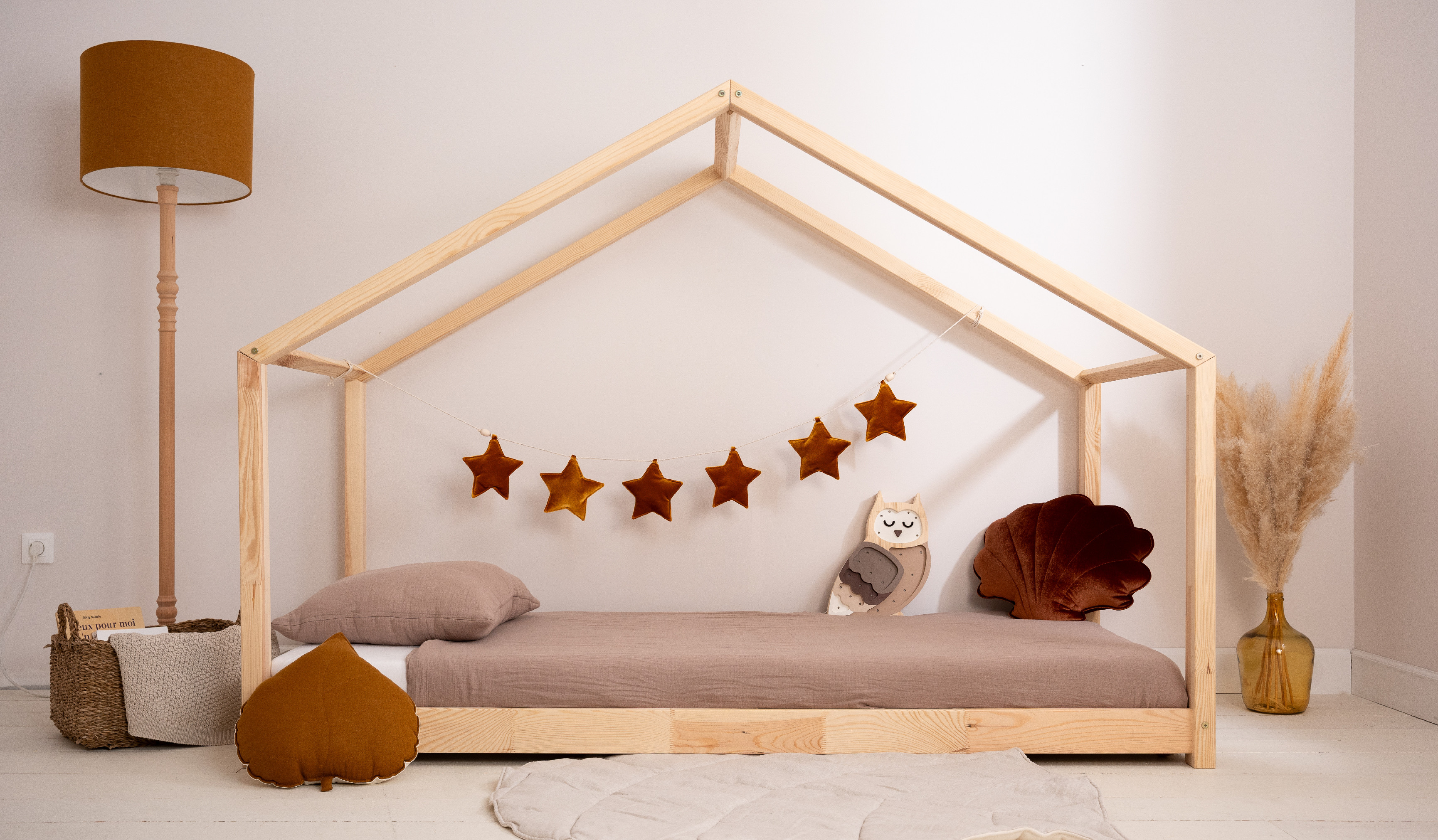 In 2021, our DK model was voted Product of the Year! It's a great source of pride both for us and for the workshop that makes it! We'd like to thank our customers once again for their trust!